Critical Thinking
Big ideas for financial planning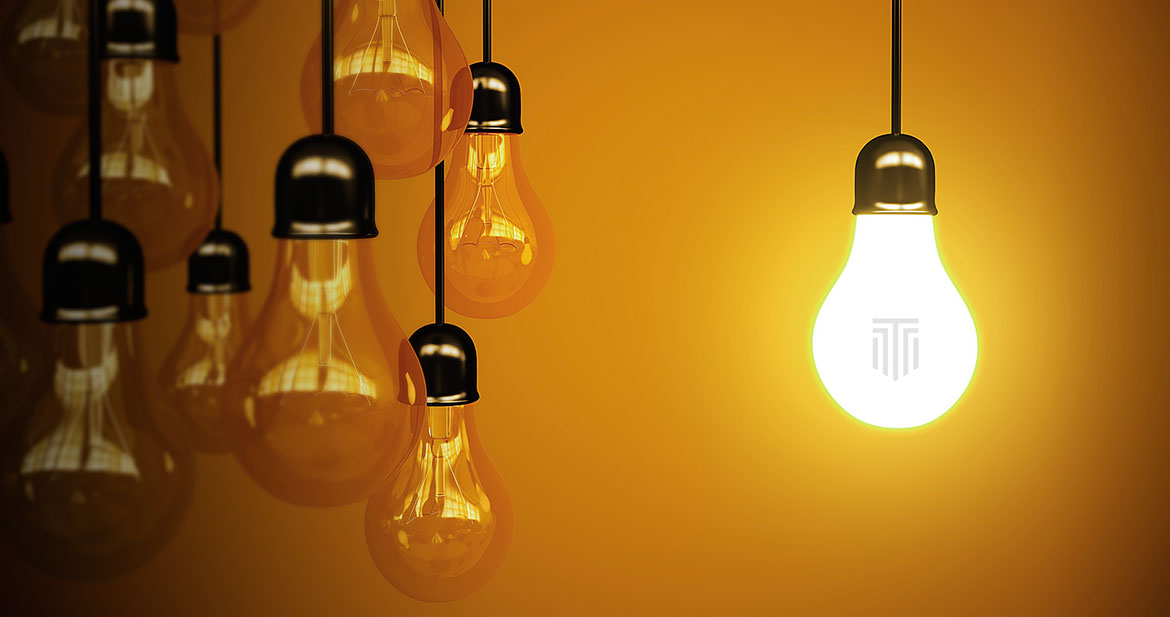 Big idea 1:

Your portfolio is tailored specifically to you – your goals and the market movement you can tolerate. And we provide practical advice that you can take to stay on track and confident.

We measure and prioritise what's important to you – lifestyle, longevity, legacy and succession, and market risk. We measure the returns you'll need to achieve your goals. We measure how much risk you can tolerate. We then build a portfolio perfectly matched to your needs.
Big idea 2:

The speculation game is exactly that. In fact, once you allow for costs, it's a negative-sum game. And there's no need to play it.

We work towards achieving your goals using prudent analysis. Our approach is to invest broadly for a diversified, competitively priced portfolio. It's an approach that doesn't depend on making the right guess on a few companies or countries.
Big idea 3:

We're on your side. We receive payment from you only for portfolio management – and that's where our loyalty lies.

We charge for our advice only. No fees for buying or selling. No fees for acting as the custodian of your portfolio. This means we can solicit the best possible prices for actioning transactions and providing custodial services.
Big Idea 4:

How we will make investment decisions is written down from the start. This governs all investment activity.

We operate a 'no surprises' environment. All our work is directed by the clear investment policy that we agree with you. It sets out how investments are selected for your portfolio, our role in the process, and the circumstances in which we'll need to make changes.
Big Idea 5:

Due diligence matters. We only work with firms that subject themselves to voluntary audits in fiduciary excellence.

Your protection is of utmost importance. Trustees have an obligation to perform due diligence on investment solutions provided to them. We develop our investment solutions through our partner Consilium, a provider that has undergone a third party independent audit by the Centre for Fiduciary Excellence (CEFEX). This accreditation effectively stands as due diligence for trustees, providing you with confidence as to the rigour of investment selection.